Lovely Luxury Lakeside Villa
Welcome to Villa Avanto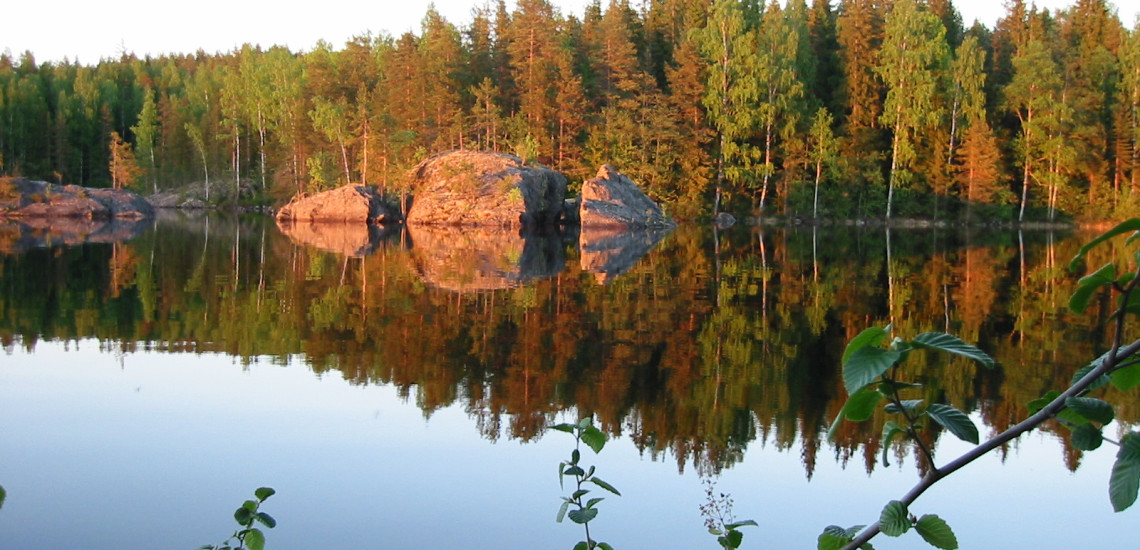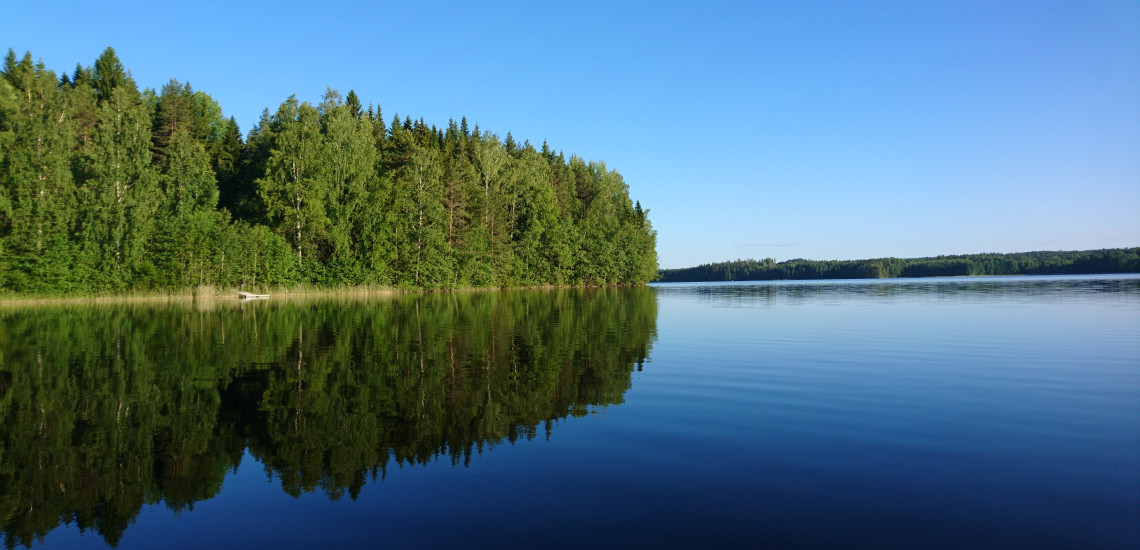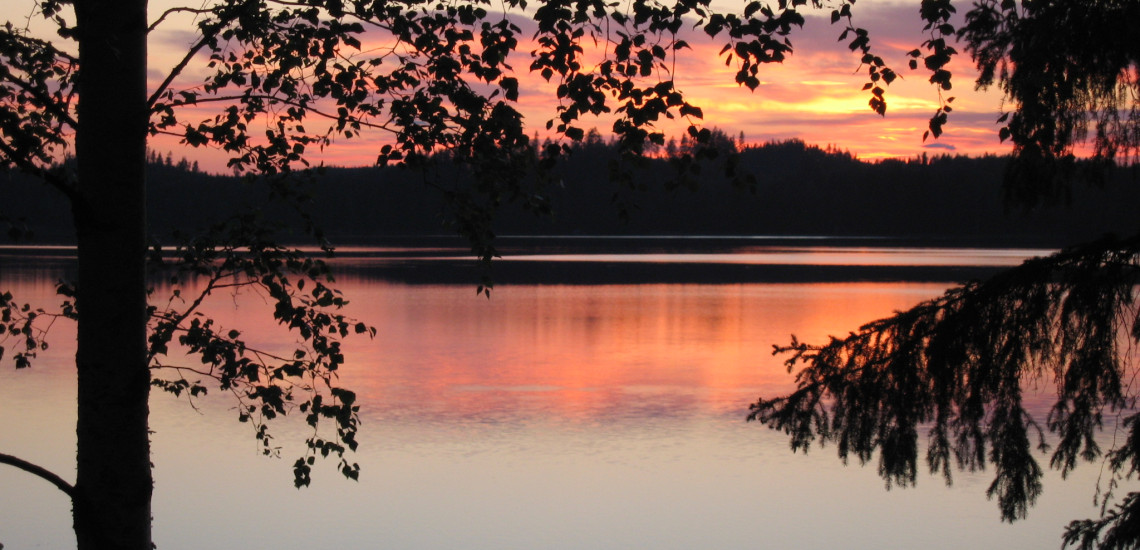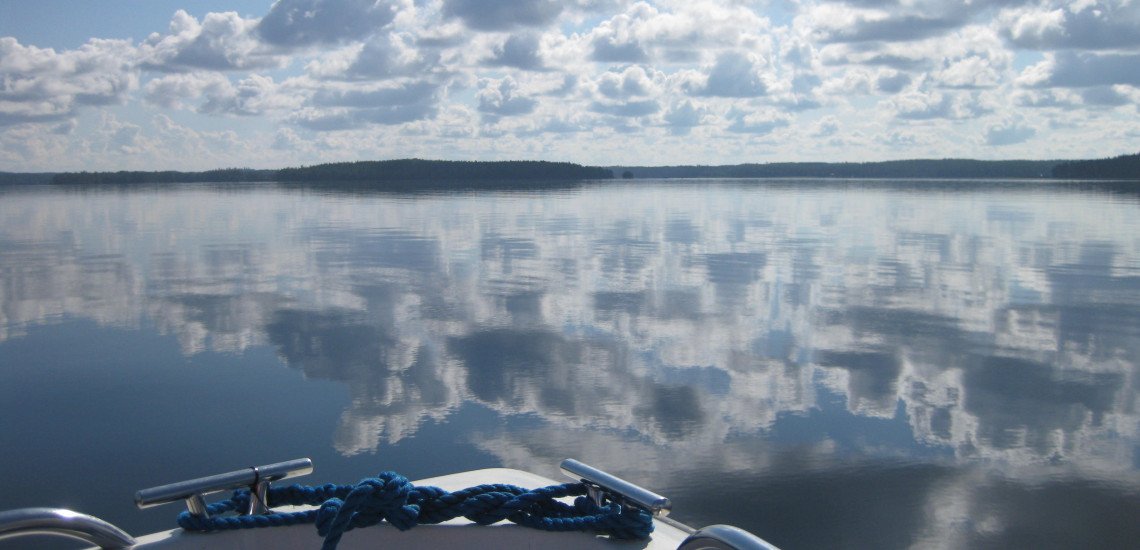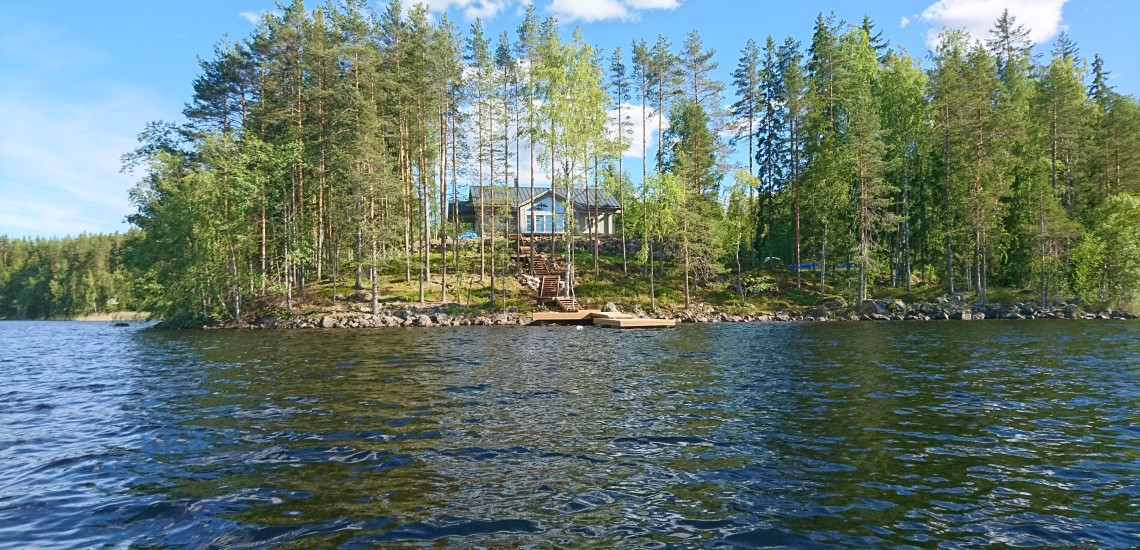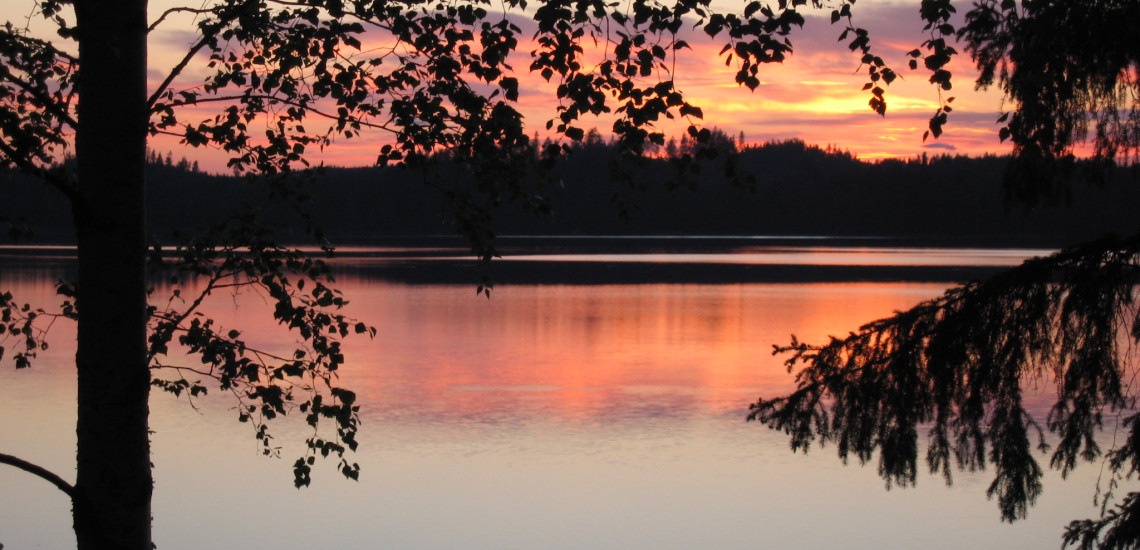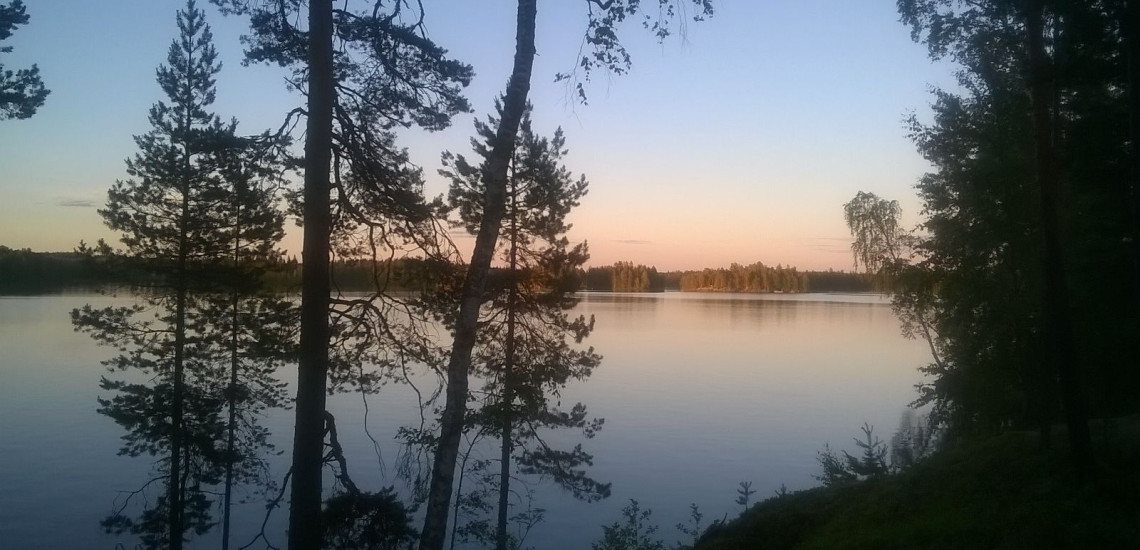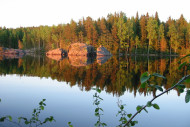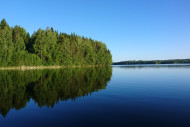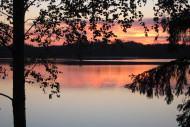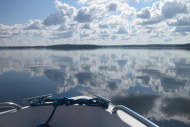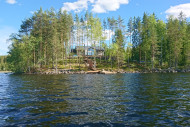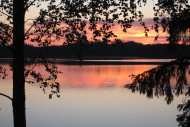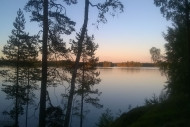 Three-bedroom Luxurious Lakeside Villa
Villa Avanto is a fully-equipped three bedroom villa by the beautiful, freshwater lake Kuolimo in Eastern Finland.
Come and enjoy the four seasons in this spacious but cosy holiday home. You are guaranteed absolute privacy and peace of nature on your private peninsula. Yet, the amenities of urban areas are half an hour's drive away.
Villa Avanto is an excellent choice if you are looking for a holiday in untouched nature, still in perfect comfort. Fishing, boating, hiking and just relaxing by the lake.
Luxury
All three bedrooms have wide comfortable beds with sumptious linen. Enjoy the plush bath towels provided. Central climate control maintains even temperature, summer or winter.
Fuctionality
It's a pleasure to cook in the fully-equipped kitchen! Kitchen appliances are reliable branded machines and the kitchenware for ten persons is of the Finnish top design.
Cosiness
The open fireplace creates a cosy atmosphere for winter evenings. The wood-heated baking oven gives inspiration to cooking and adds home-like atmosphere. Wrap yourself under the wool blanket on the couch and enjoy the lake view!
Atmosphere
Enjoy the true Finnish sauna whenever you want! The always-ready sauna stove is ready in ten minutes. Cool off on the terrace watching the sunset or take a swim from the pier in refreshing waters. The ice dip in "avanto" completes the pleasure in winter time!
entertainment
You have free Wi-Fi and a curved Smart TV at your disposal. Stereo Radio. Books and board games in the living room closet. A comfortable sofa invites to relax.
Space
Villa Avanto has a lot of open space both indoors and outdoors. The high landscaped window brings the nature into the living room. Nature's viewcard of the lake changes momentarily!
Privacy
The two bedrooms have a well-lit, comfortable reading corner where you can retreat to your own peace when you feel like it. The living room cabinet has books for many tastes.
Cleanliness
The sauna facilities include a relaxing rain shower, fragrant-free toiletries and towels. The utility room has a washing machine with clothes drying function. Fresh household and drinking water comes from the own deep drill well. We support ecology and recycling.
Fishing
Fishing for every taste throughout the year! The rowing boat is freely available to you at the pier. We have a motorboat and fishing gear for rent. Angling and ice fishing are free but for any larger scale fishing we'll get the necessary permits for you.
forest treasures
The villa is surrounded by deep forests where you can pick mushrooms and wild berries for free. Everyman's rights allow you to fill your winter storages easily.
Pristine shores
Lake Kuolimo has many pristine sandy beaches and rocky coves, perfect for a summer picnic. There are also a few nice restaurants within a boat ride.
Hiking
The villa is surrounded by great hiking grounds with a private lean-to for a campfire. There are several marked nature trails in old-growth forests nearby. Take a bike by the scenic country roads to a scenic tower to admire the lake landscape.
hunting
In October and November, you can participate in the local hunting association's elk hunting. A current EU Firearms Pass is required. Reservations at least four months in advance. Limited participation.
Winter wonderland
Enjoy the lake and the surrounding forests in winter by ice-fishing, skiing, snow-shoeing, kick-sledging, star-gazing - or just walking in the quiet whiteness.
Foodie treats
Take pleasure in cooking your catch-of-the-day in the fully-equipped kitchen! A banquet service for any festive event at the villa is available by pre-order. Local specialities like meat of elk, vendace roe, local bread will be delivered by request.